Business Cards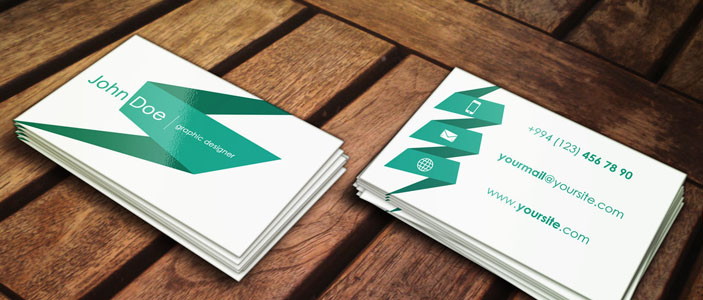 Your business cards say alot about you and your business. That's why it is so important that your card looks and "feels" as good as it should do.

A DepthChargeDesign business card is printed in stunning full colour onto high quality, 350gsm or 400gsm super bright white art board as standard. We dont compromise by using thin card. We keep our prices low but use the Highest Quality THICK Card.

For added protection and longevity, consider having your cards laminated with a thin film of plastic. Available in gloss or matt finish, laminated business cards really do stand out from the crowd and deliver a sturdier, luxurious feel. If you'd like to do your bit for the environment, high quality, smooth, white recycled paper stock is available.


Digital Business Cards on
350gsm Art Board
Business Cards
No Lamination

250

500

1000

2000

2500

Single Sided

£15.00

£20.00

£40.00

£50.00

£60.00

Double Sided

£20.00

£50.00

£50.00

£60.00

£70.00
HD Litho Business Cards on
400gsm Art Board
Business Cards
No Lamination

250

500

1000

2000

2500

Single Sided

£30.00

£35.00

£55.00

£65.00

£75.00

Double Sided

£35.00

£42.00

£65.00

£80.00

£85.00
HD Litho Business Cards on
400gsm Art Board with MATT LAMINATION
Business Cards
No Lamination

250

500

1000

2000

2500

Single Sided

£35.00

£40.00

£60.00

£70.00

£78.00

Double Sided

£40.00

£50.00

£70.00

£85.00

£89.00